100Gb / s CFP4 1310nm 10km DDM rete locale, WDM EML optical transceiver
Et CFP4 lr4 converts 25GB of channels initus IV / s data sunt electrica rete locale IV of channels WDM optical multiplexes et annuit eis in alveo 100Gb / s optical tradenda. Die ponderator retro latus est, de uno in multiplexes 100Gb / s optical initus, in IV de rete locale channels WDM optical converts et annuit eis ut sint trames et fons electrica IV output notitia.
IV De media wavelengths de rete locale WDM viae 1295,56, 1300,05; 1304,58, et nm sollicitatur ut 1309,14 sodales euismod defined in rete locale WDM domi adsum IEEE 802.3ba.
MSA elementum forma calidi Pluggable CFP4
Transfusor: refrigeratum 4x25Gb / s rete locale WDM EML Tosa (1295.56, 1300,05; 1304,58, 1309.14nm)
Accipientem: 4x25Gb / s ACUS Rosa
4x28G Electrical serial interface (28g, CEI, VSR)
Usque ad ictum 10km G.652 SMF
Diagnostic et magna digital administratione interface MDIO
3.3V + una potentia copia
Duplex receptaculum LC
Si caliditas operating: 70oC 0 ~
VI RoHS morigeratus,
Aer lr4 100GBASE,
OTN OTU4
| | | | |
| --- | --- | --- | --- |
| Parameter | Data | Parameter | Data |
| Triticum forma | CFP4 | domi adsum | IV rete locale WDM |
| Rate data max | 103.1 Gbps | Longius max Transmissus | 10km |
| iungo | Duplex LC | Media | UCM |
| Type transfusor | WDM EML rete locale, | Type receptorem | ACUS |
| Diagnostics | Fulcitur DDM | temperatus range | 0 usque ad LXX ° C (CLVIII ut XXXII ° F) |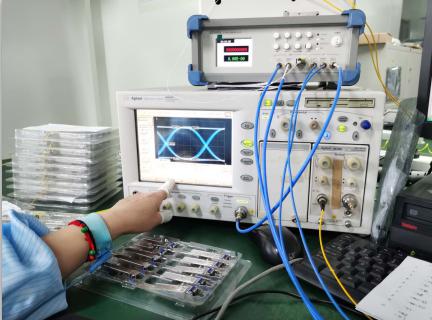 TX / Quality Testing cx RX BELLICUM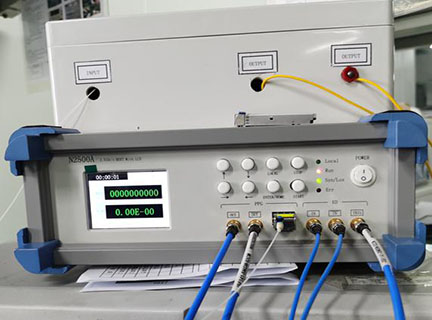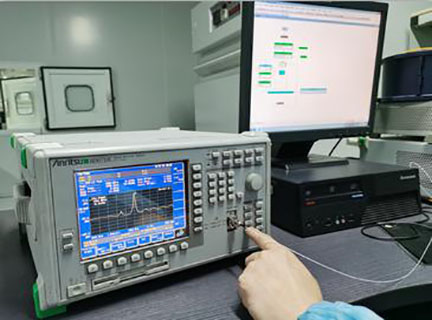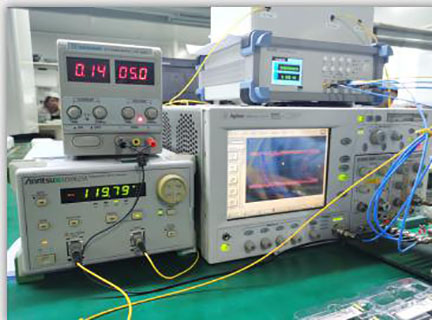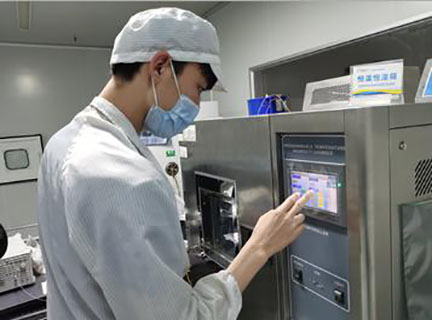 Reliability stabilitatem et Temptatione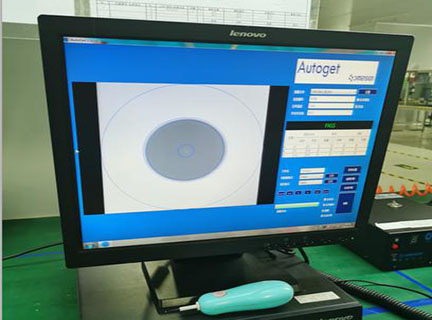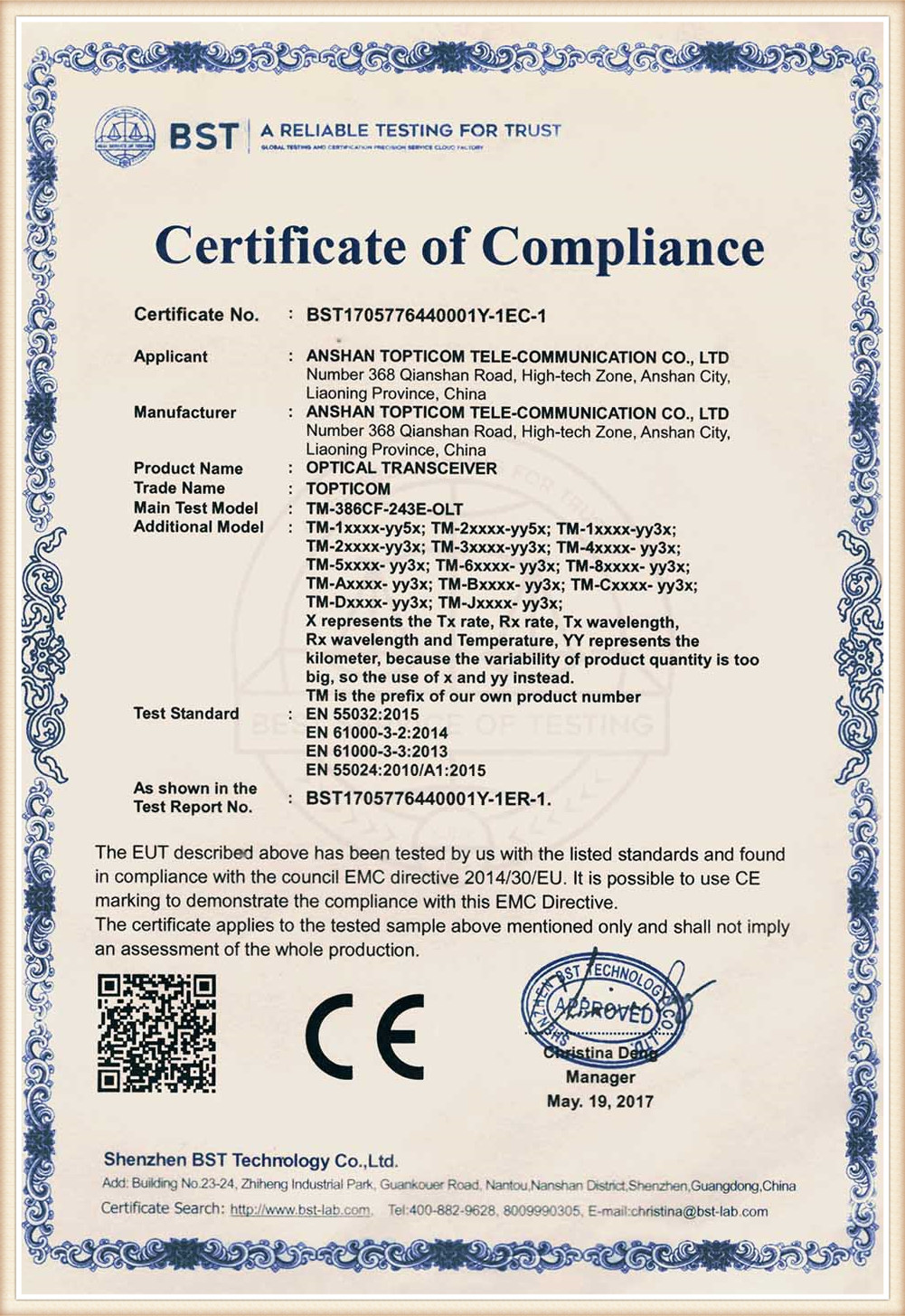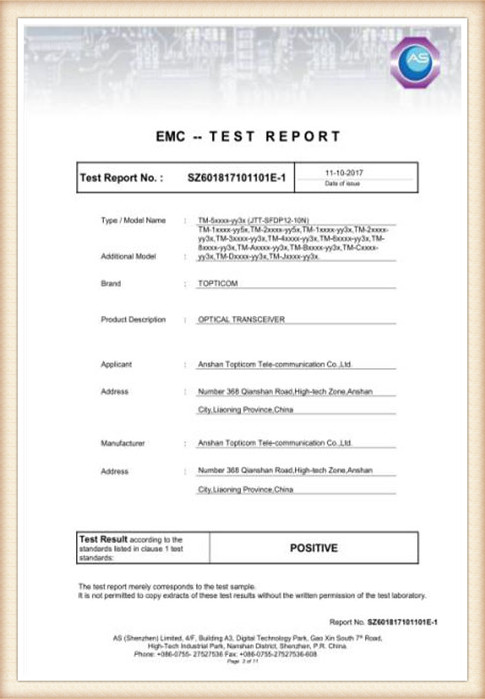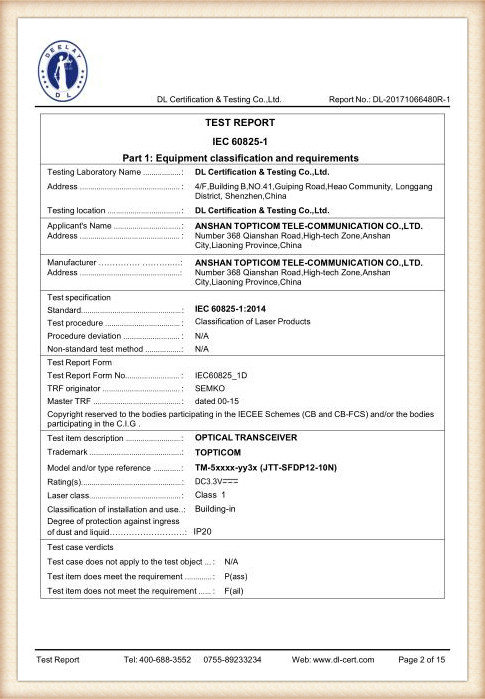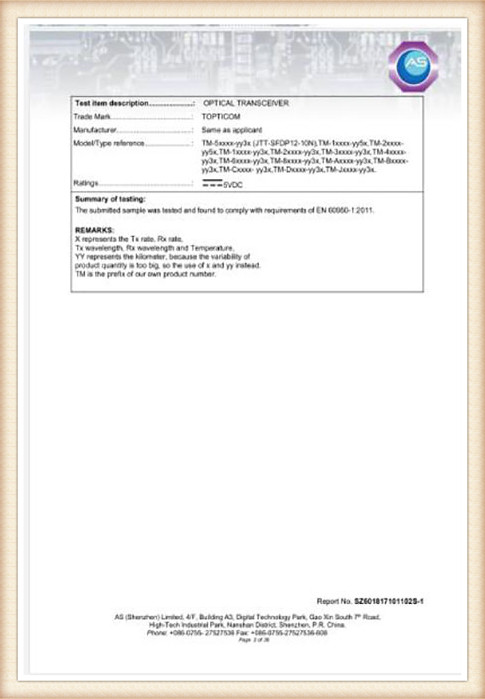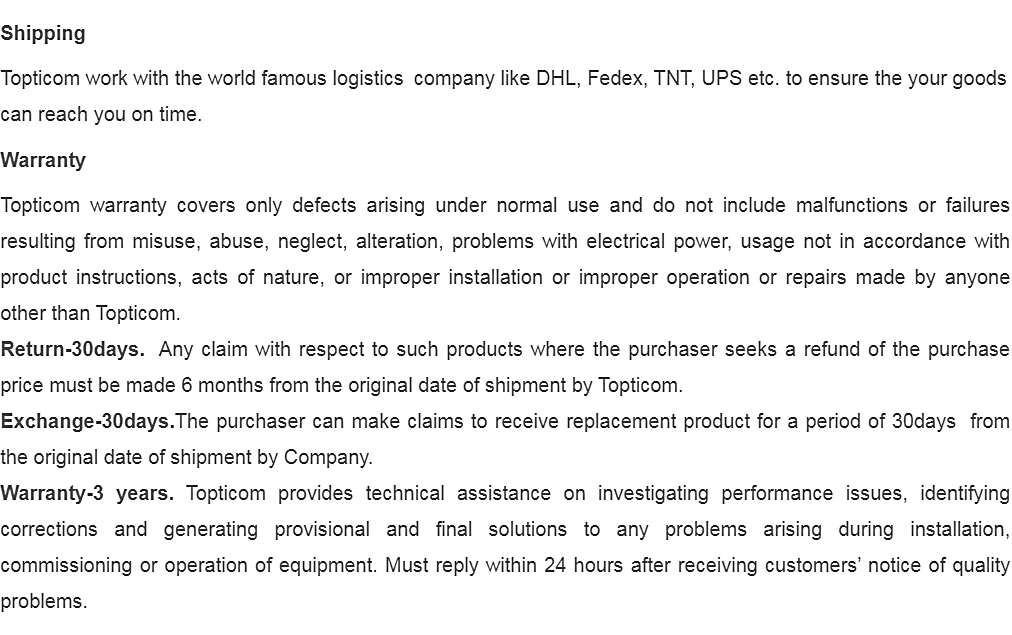 ---
---